Situation: Excelsior Automotive sells autonomous limousines to the wealthy. They recently created a referral program where customers can refer friends in order to get a discount on their bill. Excelsior's VP of Sales decides that, at the end of each quarter, she'll find the ten customers who have submitted the most referrals, and the sales reps who closed those ten customers originally will each get a bonus. This is an example of:
Adding force
Removing friction
Adding good friction
Adding bad friction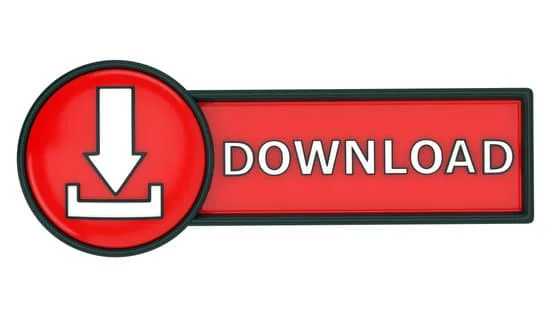 Pass the HubSpot Revenue Operations Certification Exam
and Earn Revenue Operations Certificate.