Nowadays people prefer to book their own holidays rather than relying on a travel agency. This is thanks to the budget airlines that offer affordable flight tickets to various destinations. It is much easier to tailor the holiday you desire to your own needs.
The internet plays a huge role in helping with the task through the numerous comparison websites. However, does all this mean that the package holidays are a thing of the past? The package tours have always been a preferred choice for every tourist. It is very easy to just choose the destination and let somebody else take care of everything else.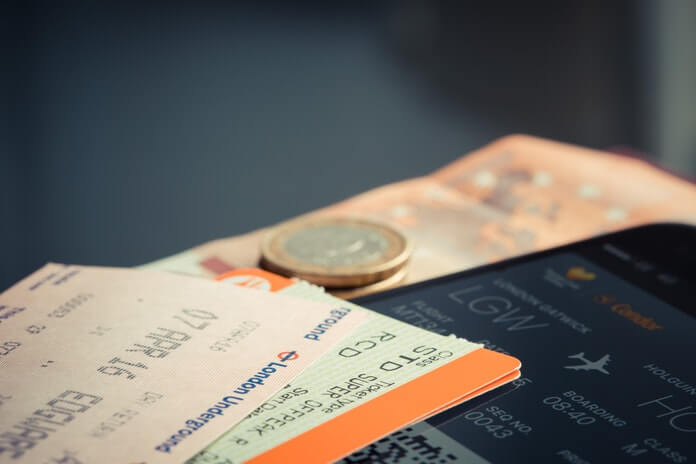 However, nowadays, it is very easy to make your own holiday package and in some cases it even works out cheaper. We all know that sometimes when we book a holiday we don't really like the time of the flight or the itinerary. That is why booking the flight tickets and the hotel separately is sometimes a much better deal. Although it sounds brilliant even with this ease of booking you can experience problems.
The first problem that can occur is the location of the airport. In some cases the airlines offer affordable flight tickets only because they fly to remote airports that are not very used and you will have to find different transportation to your hotel. If that is the case then the price of the chosen vacation may be even higher than that of a package tour.
In case of the package tours, the agency will have to organize the way of transportation to the desired location and that will not cost you anything extra. Most people agree that this is hassle free and a great start to your holiday relaxation.
When you book the accommodation separate from the flight tickets, you may find yourself in a little bit of a pickle. Although you will be able to see pictures of the chosen hotel, more often than not it may occur that the pictures are actually quite misleading and the reality is much different. In such a case getting a refund may not be possible and changing to a different hotel could turn quite expensive as you only get discounts when you book online. This will certainly frustrate you and could cause you to have a bad mood for the duration of your holiday.
With the package tours you will not have this problem as the airlines and the hotels are handpicked and the agency has also tried them before and they know who they are working with. This way you have a guarantee that what you are offered is what you get. You may even have a satisfaction guarantee which means that if something is not as described and you are disappointed you can be moved to a different and better hotel.
Although sometimes it is much better to book your flight tickets separately as they will be cheaper than the ones included in package holidays, you will not get the guarantee that comes when you book through a reputable agent and you will not be able to have somebody sort your problems out for you.