It seems like it happened overnight — one day, the specialty beer aisle has a meager selection, and the next, a craft brewery is opening up at the end of your street. Craft beer has become a craze and with good reason — it's like an adult version of a specialty card game. You get to surprise friends with varieties they can't get in stores where they live, swap with other collectors, hold Bottle Shares in which each attendee brings their favorite brew and everyone can give it a try, or even start brewing your own brand.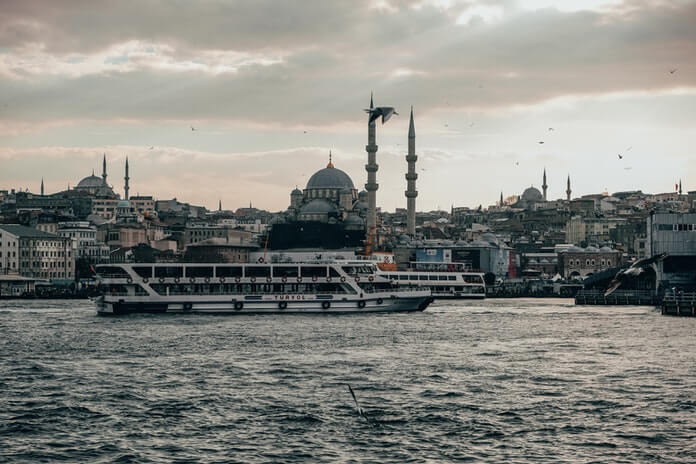 It's even becoming popular to do a tour of different breweries. Many major cities have their very own beer tours, but if you're looking to go big, do a tour of the East Coast! It's home to some of the country's most well-loved breweries, and they're a lot of fun to visit.
Dogfish Head in Milton, Delaware
Unlike many in its class, Dogfish Head is no stranger to brewing. It has been in the game for almost twenty years, making it one of the USA's most popular breweries. Every fall, fans await the arrival of Punkin, the brewery's famous pumpkin ale, and history nerds love the stories behind their Ancient Ales series. It was once the smallest commercial brewery in America, but it now operates out of an amazing 100,000 square-foot location, selling all their game-changing varieiteis.
Cigar City Brewing Company in Tampa, Florida
If you visit this 6,600 square-foot warehouse, you'll get to taste some of Cigar City's amazing recipes, including a nationwide favorite Jai Alai IPA, the Jose Marti American Porter, and more. Like many breweries, their tasting room is open to the public, and due to their unique lineup, people come from far and wide to visit.
Hill Farmstead Brewery in Greensboro, VT
There are very few breweries out there quite like Hill Farmstead Brewery. They brew their beers in series, like their Ancestral Series, Philosophical Series, and Single Hop Series, making it easy for you to find what you like while still getting to enjoy complex recipes. The brewery is constantly hosting fun events, but the main reason to visit is that their delicious bottles are only regularly available in their on-site shop. Stock up!
Nodding Head Brewery in Philadelphia, PA
When you visit Nodding Head's brewery, you'll get to enjoy award-winning beers in the heart of historic Center City. Since the on-site restaurant is a sibling to Philly favorite Monk's Cafe, you know you're going to get to enjoy some good eats to compliment the brews while you're there. Popular Nodding Head beers include the light-bodied 700 Level, Alpha Ale, and the Grog, an English-Style Brown Ale.
Tröegs Brewing in Hershey, PA
Pennsylvania is home to a lot of good breweries, and we couldn't leave the creators of Nugget Nectar off the list. Tröegs has brewing down to a science — we patiently await the arrival of Nugget Nectar each spring and Mad Elf each winter. Yes, their beers come with a hype, but it's a well-deserved hype for sure. Their tasting room is open to the public, but you can also take a self-guided brewery tour or reserve a spot in a guided tour if you so choose.