Guarantee profitability, traffic, customer base, and sales with Shopping ads..
Continue with your current marketing strategy, as shopping behavior changes regularly and will balance out.
Provide personalized experiences that meet shopper expectations online or in-store.
Uncover the needs to meet the requirements of curious and impatient consumers.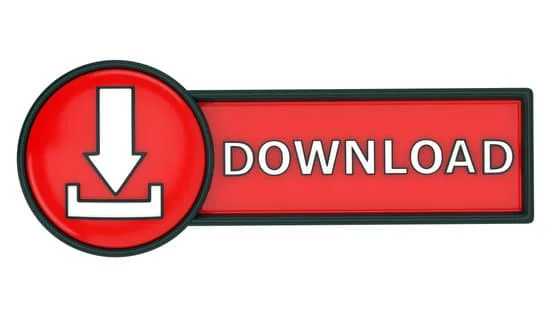 Pass the Google Shopping Ads Certification Exam
and Earn Shopping Ads Certificate.