Sign in
Welcome! Log into your account
Password recovery
Recover your password
A password will be e-mailed to you.
Your client is working with an agency to set up a product feed in Google Merchant Center, but the agency is not sure which attributes to include. Which attribute is optional?
price
product_type
image_link
availability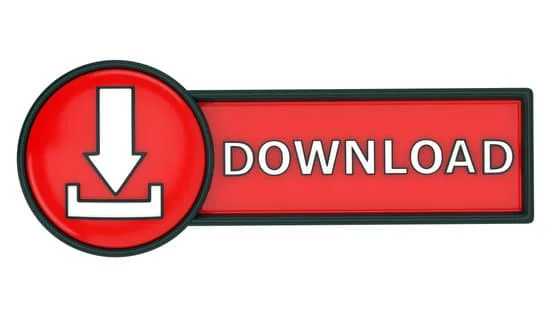 Pass the Google Shopping Ads Certification Exam
and Earn Shopping Ads Certificate.