Let shoppers buy online and pick up in-store.
Provide relevant and up-to-date information, such as store address, hours, locations, and in-stock products.
Simplify the shopping experience by providing minimal information.
Adopt a single channel experience (online only or offline only).
Offer an easy checkout process.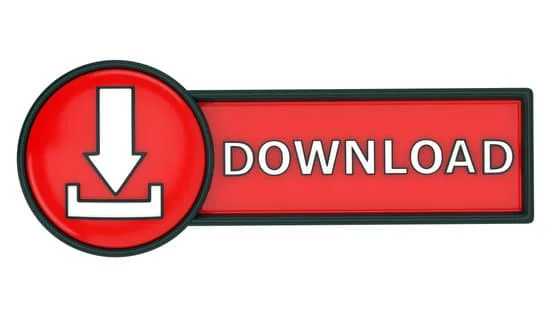 Pass the Google Shopping Ads Certification Exam
and Earn Shopping Ads Certificate.