Free product listings participate in an ad auction and offer insights and controls to optimize performance and prioritize key products.
Free product listings are paid Shopping ads that are converted due to low impressions and clicks.
Free product listings use product information directly from the website to curate no cost ads without a product feed.
Free product listings appear on the Shopping Tab and provide an opportunity to highlight products and drive customers to your website at no cost.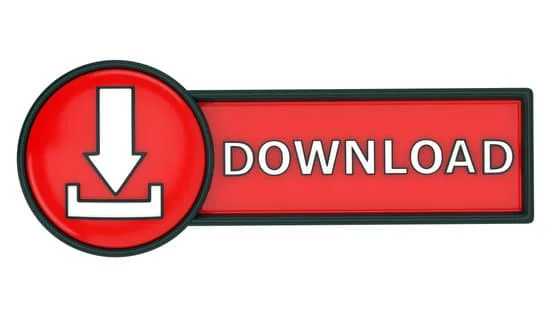 Pass the Google Shopping Ads Certification Exam
and Earn Shopping Ads Certificate.