Situation: Real Good Manufacturing recently hired a RevOps professional named Vladislav. Vladislav has discovered that the company has no restrictions on who can access and change customer data, and he is working to put regulations in place that control access and permissions. This is an example of:
Process definition
Data governance
Tech stack management
None of the above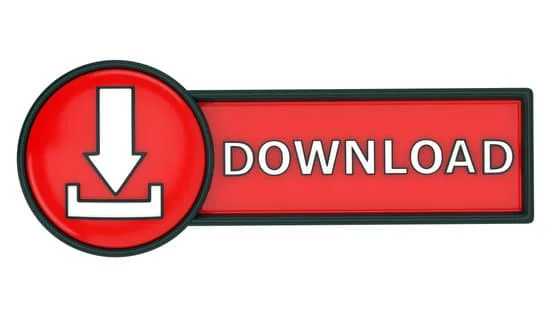 Pass the HubSpot Revenue Operations Certification Exam
and Earn Revenue Operations Certificate.