The digital world is strongly going toward social media platforms, and the emergence of many social media platforms has the significant aspect to the life of people in the 21st century. It affects the way businesses do their business as well. Big businesses are now relying much on social media analysis technology to analyze more about their customers and potential customers.
Using social media analysis technology can give your company many advantages.
One of the most important benefits of using this technology is that it can help you to reach more customers.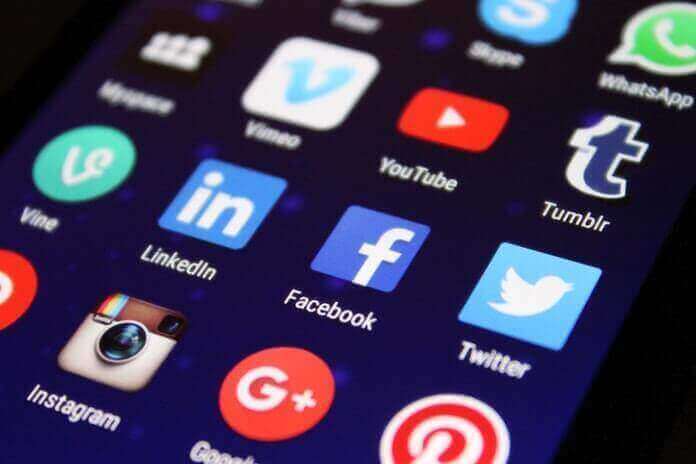 Here are some applications of social media analysis technology that you can use to reach more customers to your business:
1. Reputation Analysis
Do you have a strong reputation among your customers? You can find out about how reputable you are by conducting an analysis in social media. You can find out about what people think about your business and determine your current level of online reputation. This is important because people generally want to do business with a reputable company. Thus, if you have a bad reputation online, it will greatly reduce the number of potential customers that come your way.
2. Serving The Customers Better
If you can give what your customers want, you can serve them better. People are happy to do business with you if you can give what they want. But, how to know what your customers want from you? Conducting a social media analysis is the answer for this question. By analyzing the social media networks, you can determine what your customers want from you, which will help you to create a new product or service based on their demand and increase your chance of success in selling it.
3. Reaching Your Customers At The Right Time
A good social media analysis technology can help you to reach your customers at the right time. By analyzing your customers' behavior in using the social media, you can determine the most active and most responsive time for your customers to interact with your sales message. Thus, you can throw your promotional materials at the most effective time when they are most receptive to it. It will help you to increase the conversion rate for your promotion.
4. Determining Your Customers Demographics
It is very important to analyze your customer demographics because this data will help you to target your customers more effectively. Who are the buyers of your products? Who are the users of your services? When you know them based on demographic data such as age, occupation, income, sex, and so on, you can target your promotional materials to a more appropriate customer segment. Of course, a more targeted promotion will bring more sales to your business.
5. Tracking Your Customers Response
You can also use social media analysis technology to track your customer response toward your content as well as your promotional materials. In this way, you will understand which of your content is getting read and which of it is getting ignored. Also, you can determine the effectiveness of your sales materials by tracking your customer response. If it has bad and low response, you can immediately fix the problem and launch a new campaign rather than to stick with it and lose more money every day.
Those are the ways to use social media analysis technology to reach more customers to your business.
This technology is very important, and it has been applied by many big businesses worldwide to help them to increase their influence in the global market.