As an online business, you want to make sure that your customers get the very best customer service. Your reputation and continuous business relies on customers having a great experience from start to finish.
Here are 5 customer experience management tips to help you improve, grow and thrive as an online business.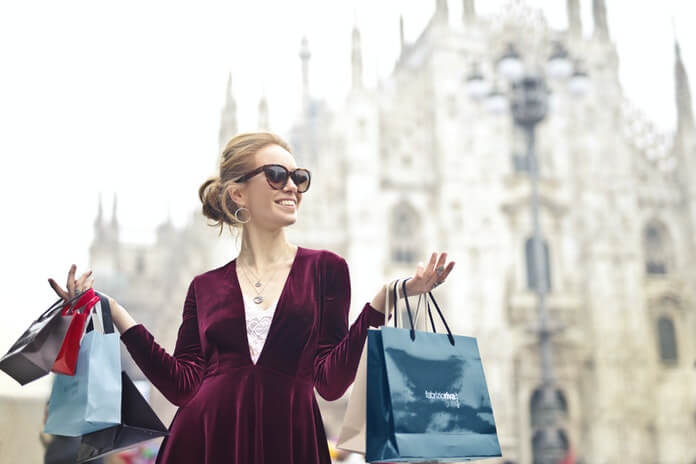 First, live by the rule "under promise and over deliver". Never promise more than you can actually, realistically do. This way you will never disappoint customers. When you under promise and over deliver, clients will be thrilled that you have gone above and beyond and will be much more likely to come away from their experience with your online business having a positive impression of your company. This is a great way to keep satisfied, impressed customers and never let anyone down when you can't come through with a promise or agreement.
Next, know your stuff. Make sure that you are an expert in your business or field. When you can prove your worth and expertise, customers are much more likely to trust you and want to work with you. Stand out among the competition by providing strong insight, suggestions, and information that other online businesses are not able to deliver.
Develop relationships with your clients and customers. Customers don't just want to be another number or sale. They want to know that you are looking out for their best interest. Do some research to ensure you are knowledgeable about their field of work so that you can better apply your services or products to their specific needs. They will appreciate and notice that you took the time to make a real connection. This shows professionalism and initiative.
Utilize social media. Social media allows you to stay in touch with current and prospective customers on a regular basis. These recourses keep you in the forefront of people's minds, so that when they need your service, your online business is the first company they consider. Offer promotions and deals regularly to entice business. Also, consider keeping a blog or posting interesting, helpful and relevant information that your clients can use.
Finally, follow up with customers after any transaction or sale. Not only does this help you to gain valuable statistical information about satisfaction, but it can also ensure that you maintain your current client base. Before you can attract new customers, you need to make sure that the ones you have are already satisfied with their experience. Utilize surveys to find out where you are succeeding as well as where you need to focus on improving your services. When you show clients that you care, they will be more likely to come back again as a repeat customer.
All of these customer experience management tips can help your online business thrive and grow. Not only will these tactics help you to maintain current, satisfied customers, but they will also allow you to spread awareness and gain new customers. Be sure to under promise and over deliver, be an expert in your field, develop a strong rapport with clients, use directory software, utilize social media, and follow up after any sale or service.