Situation: Bedside Manor is a healthcare company that recently hired a RevOps professional named Dyani. Dyani has determined that there is more work to do than she can accomplish by herself, and she's using an A3 template to persuade the executive team to hire a second operations professional. This is an example of:
Process definition
Data governance
Tech stack management
None of the above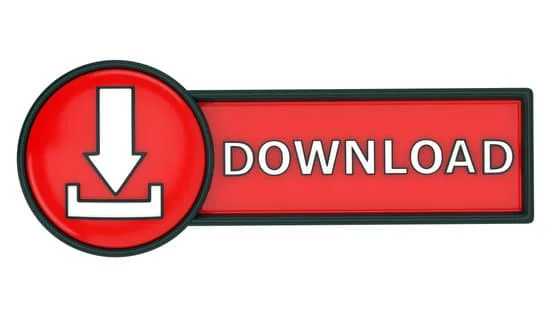 Pass the HubSpot Revenue Operations Certification Exam
and Earn Revenue Operations Certificate.